Loungewear that supports
you and the planet.
Through eco-friendly manufacturing, charitable giving, and ethical business practices, Ivy Marie empowers women to practice sustainability as a lifestyle without sacrificing quality in their loungewear.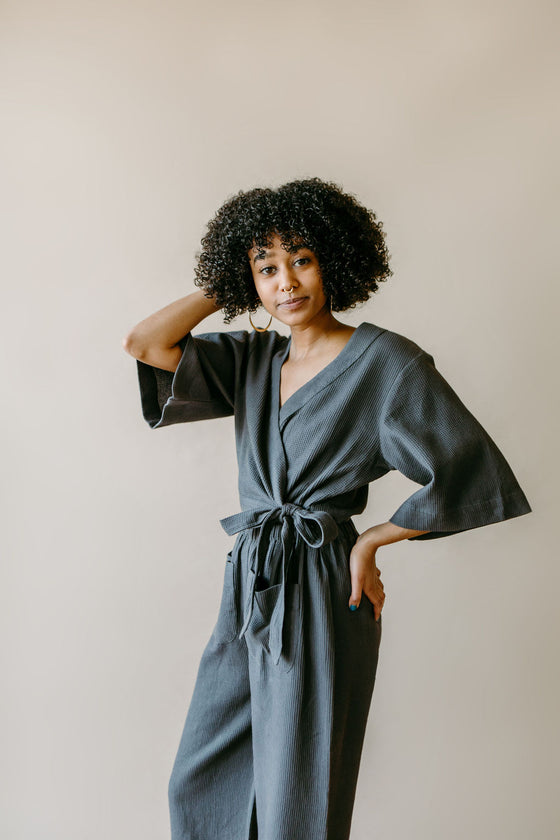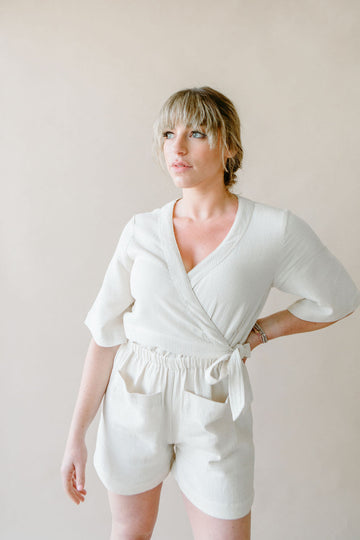 introducing
Our Signature Collection
Responsibly produced with 100% certified organic cotton, our beautiful loungewear is ready for anything.
Shop the Jumpsuit
Shop the Romper
tonnes of carbon reduction
trees planted
gallons of water saved
About the brand
Ivy Marie puts ethical and responsible business practices first in our pursuit of luxurious loungewear.
Hug some trees with Ivy Marie
Ivy Marie will plant up to five trees after each order and donate five percent of profits to environmental justice organizations, so your purchase will give you and the planet a new look.
Read Our Sustainability Pledge
Luxury
Our products are made with organic cotton and fabrics designed to bring more high-end comfort to your life. Shop our collection of sustainable loungewear and learn more about how our approach to ethical fashion brings you an even more luxurious product.
Sustainable
Ivy Marie believes that sustainable is the most fashionable thing a company can be. Our fabric is 100% organic cotton certified by the Global Organic Textile Standard 5.0 and our packaging is compostable. Investing in Ivy Marie products will make you look and feel good.
Loungewear
You spend some of your most important moments at home-- do it all in loungewear that you love and feel great about wearing. At Ivy Marie, we believe that everyone deserves high quality, comfortable loungewear.
Contact Us
Do you have questions for our product team? Are you a blogger or reporter who wants to try our products? Do you love sustainable fashion and want to learn more? Fill out our contact form and someone from our team will be in touch within 48 hours.
Don't take our word for it
★★★★★

Two words: chic & versatile. The sets are so comfortable and can be dressed up or down.
★★★★★

Everyone needs the jumpsuit! It's my favorite thing to put on when I'm lounging around the house or making a quick trip to Trader Joe's.
★★★★★

Worth every penny! The jumpsuit has become an every day essential.
★★★★★

The fabric is so durable and I'm stoked that the company cares about the environment.